Recycling Centre Carmarthenshire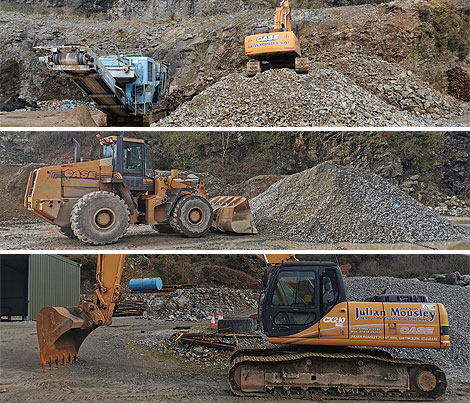 By appointment, please bring your building and construction waste and we can screen it for you. We accept demolition and building waste for recycling thanks to our screeners. These screeners are also available for hire.
We offer recycled materials for sale.
Please contact us for more details.