Heavy Haulage Contractor Pembrokeshire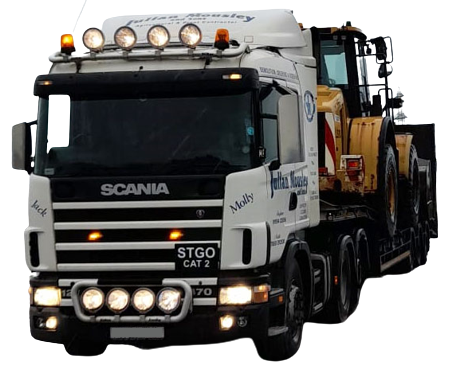 Julian Mousley and Son Ltd are specialist heavy haulage contractors that provide local and long-distance heavy haulage and low loader haulage, machinery and combine transportation, agricultural machinery, forestry machinery, Bales & Hay and much more.
No matter what you need to move, we can help – with a range of heavy haulage trucks that are configured to carry single loads or more complex freights.
Our specialist road haulage team - from our transport planners to our qualified drivers, has the skills and dedication to offer our customers a first-class service.